Latest Consumer Surveys

Trend Insight Consumer is a feature of Formula4 Media Publications that delivers research conducted on the MESH01 Platform. MESH01 collects data from a select panel of enthusiasts providing insight on all things sports, apparel and footwear related. Including shopping experiences and what influences consumer purchasing decisions.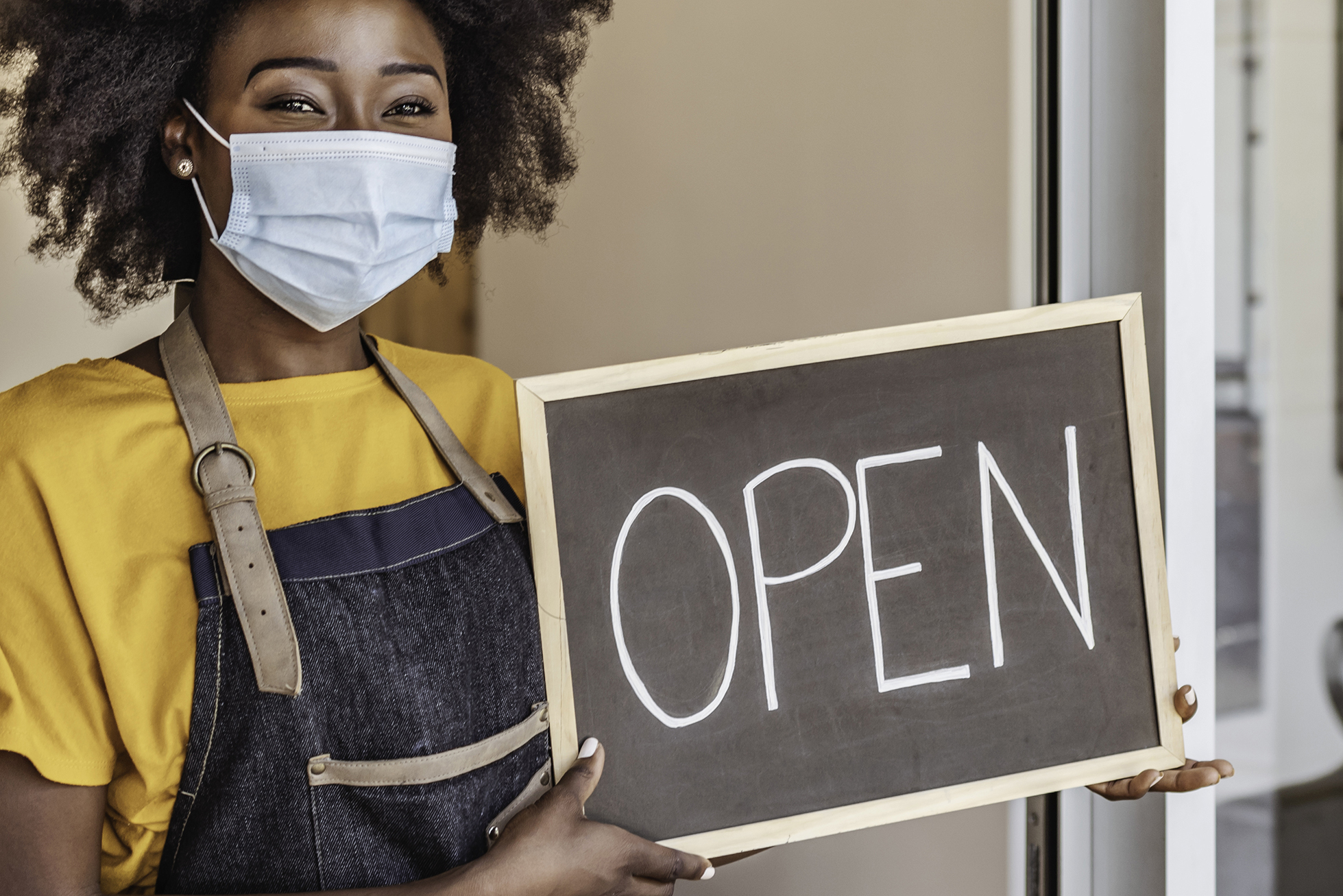 FOOTWEAR INSIGHT - SEPTEMBER/OCTOBER 2020
Consumer Shopping Attitudes Trend Upward
As we head into the fall season, consumers are looking to purchase new footwear as they continue their walking, running and fitness routines and have evolved their expectations about service in brick-and-mortar stores. Our wide-ranging survey of more than 400 "active and outdoorsy" consumers found that nearly 70 percent of consumers say they would feel comfortable in a sit-and-fit environment....
Textile Insight - SEPTEMBER/OCTOBER 2020
Tracking Eco-Aware Shopping Behavior
It is safe to say that sustainability has surpassed being a trend to achieve lifestyle status. Based on the survey results presented here, it's clear that today's shoppers are more eco-aware than ever. Respondents rate eco-materials "very important" in buying decisions of both apparel and footwear and say they are willing to pay more for eco-friendly products.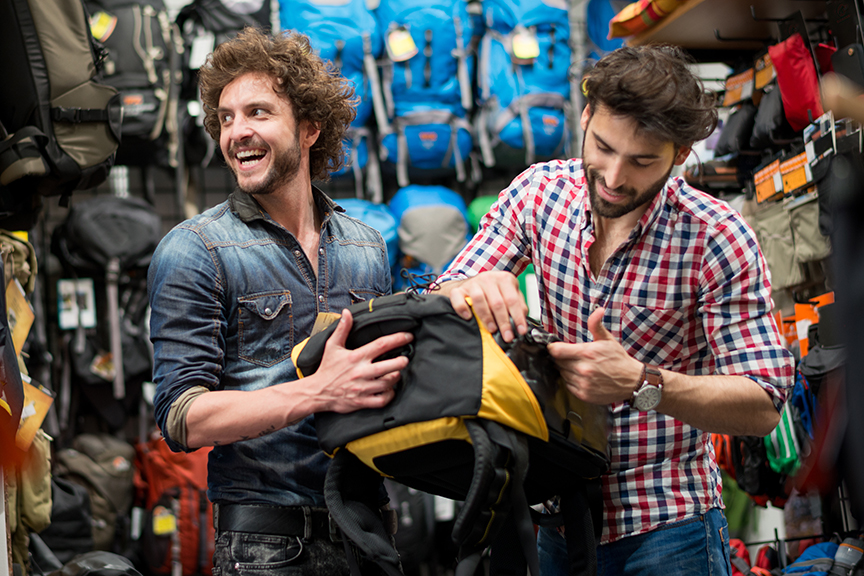 Outdoor Insight - SUMMER 2020
Consumers Are Ready to Shop & Get Outside
Taking part in outdoor activities is top-of-mind for consumers this summer. And purchasing outdoor gear, footwear and apparel is on the agenda for a large percentage of consumers according to exclusive research conducted for Outdoor Insight by MESH01.